Founded in 2020, Solarion delivers Residential & Commercial buildings with affordable Solar energy. If you are confused about choosing the right Solar power System for your Home or Office. We make it simple by coming to your place and then explain all the options at free of cost. We supply the complete solar system and take care of all the installation and maintenance at reasonable rates.
6 Steps to Sustainable Energy
Are you considering buying a solar power system for your home or Business? Solar energy is also changing the way we live. As a result of depleting fossil fuels and rising energy costs, the shift towards solar energy is now faster than ever.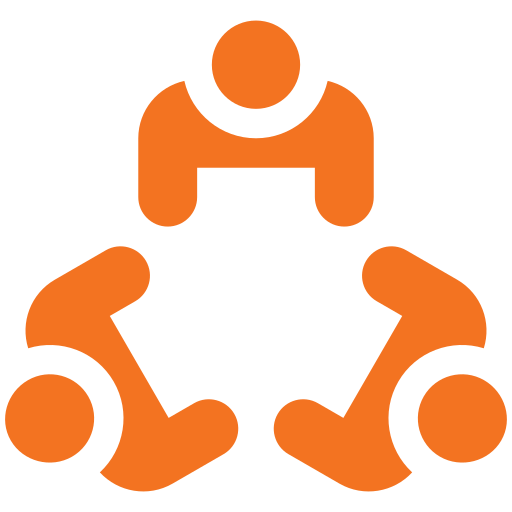 In-Home Meeting
Our solar Engineer will come and meet you in your home or Office to discuss about your solar system requirement. Then, he will explain which solar system can make your Solar project more affordable and meet your energy demands, including net metering and ROI.
Site Assessment
Our Solar engineer will visit the Site to take measurements, evaluate structural integrity, and check on shading and roof facing direction. Finally, we make sure the solar power system is designed for your unique energy needs and aesthetically appealing.
Design
Our designing team will create a schematic diagram to illustrate your specific solar power system installation design. It will give you a basic idea of how your Solar system will look like and number of products require such as Solar panels and Inverter or battery (if required) to meet your load.
Approvals
We apply to your Electricity Board (if applicable) for permission to install your Solar power system. Especially for a Grid Tie Solar power System, you will get a Net Meter. Then the net meter will calculate both the power imported and exported to the grid from your Solar System.
Installation
We will deliver complete Solar system products to your Home before the installation day. Our team will start installing the mounting structure, Solar panels, Inverter and batteries. Finally, they do all the necessary wiring. Generally, the installation process will take 2 - 4 days.
Final Inspection
An inspection engineer from Electricity Board will inspect the solar system design and installation. Then he will give approval that your solar power system met the local regulations. Finally, our solar engineer will connect your Solar system to the grid. Then it will be generating clean energy.
Go green
Do your bit for the environment by generating clean and green energy using the power of the sun. You'll also be cutting your carbon footprint.
Be independent
By generating your own electricity, you can be less reliant on the grid. You can also protect yourself from rising energy prices by generating more of your own electricity rather than buying it.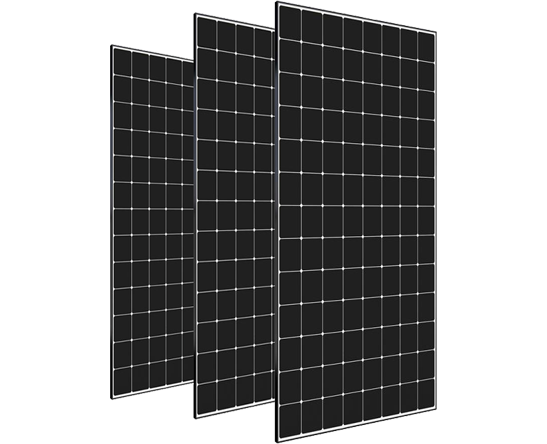 Save Your Money
You could save on your electricity bills by installing solar panels and battery storage. Solar panels cost money up front, but it will save you money in the long term.
Trust Us
Install your Solar system with a Company you can trust and we will support you all the way throughout your solar journey. We've installed thousands of solar systems across the India.